The EventsMBA is created for those of us hungry for more. It is designed to foster the next generation of thought leaders and to propel you further in your career.

There are two things you can expect from the EventsMBA; firstly, positive change for you and secondly, a new group of peers, a network of people like us. This is not your standard online course. We don't do glossy videos and we don't do self paced learning.
Designed for leaders
"After completing the eventsMBA my passion for delivering incredible events and my enthusiasm for the events industry is now stronger than ever."

"I've been in an operations role for quite some time. I love what I do but I knew I wanted to go further. The eventsMBA has given me the confidence and the knowledge to apply and to be considered for senior roles."
The EventsMBA is designed for people like us. It is for event leaders who are looking to reignite the fire they need for the second or third or fourth part of the career journey. Start working towards your best life and demand the professional attention you deserve. Change your story and the dividends it delivers.

The principles & methods of design thinking and thought leadership applied to events.
Be inspired by lean start up innovation, value creation and global trends.
Collaborate with those at the top of their game, your like-minded peers and your new network.
Immerse yourself in the curriculum
The eventsMBA course is structured into 8 modules delivered over 4 weeks. The program is designed to build your confidence, influence and knowledge to perform and make a noticeable difference at the very top level of the event industry. The eventsMBA program is suitable for experienced event professionals including full-time employees who are middle to senior managers, specialist individuals or contractors and rising managers. Participants have a minimum of 3 years of professional experience.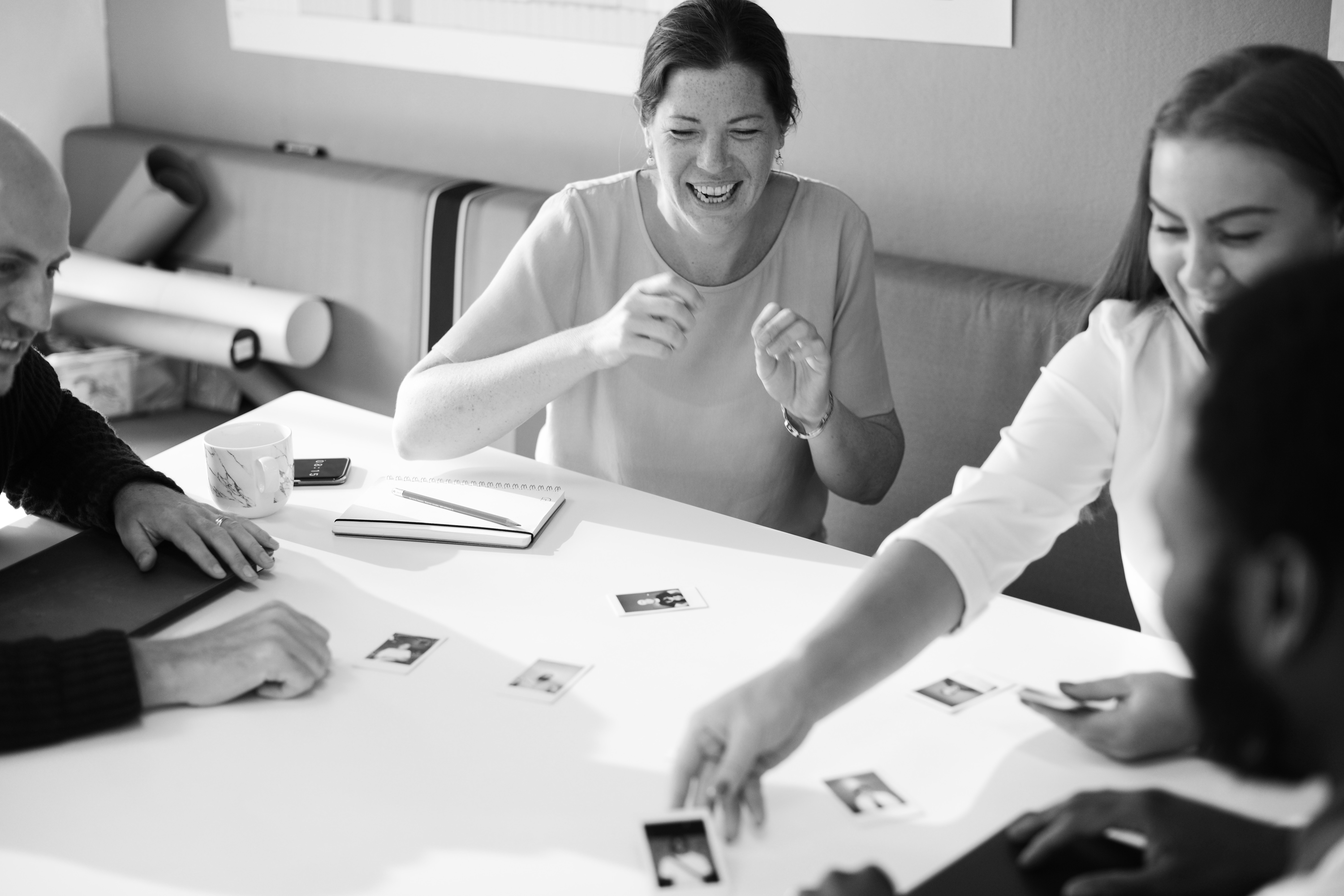 "People with passion look for ways to make things happen." Seth Godin
The eventsMBA takes a fresh approach to learning by providing a shared and interactive experience for adventurous minds. We want you to take control of your career and your life. This is about fueling your passion and fulfilling your potential.

The eventsMBA is about understanding the change that you're trying to make, and how to go about doing it. We create a place where you will develop the skills to help you make the changes you want to make in the world. We want you to apply smart thinking to a variety of situations you might face in your work, now or beyond. We want you to build the networks you need.

Apply now
Your Instructor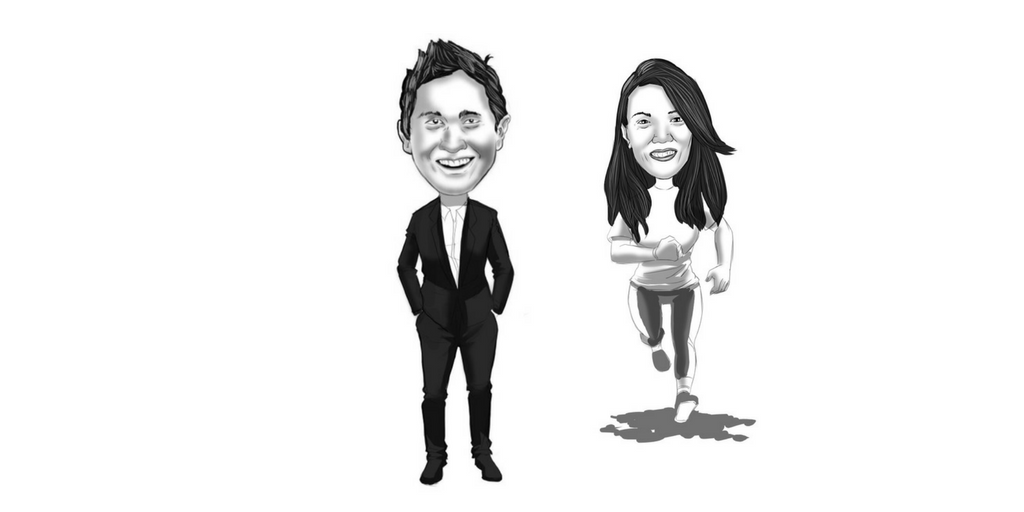 Andrew O'Loughlin

Across 25 years in sport and entertainment, Andrew O'Loughlin has learnt that events can be a powerful platform to connect and influence people. Andrew has learnt by working with talented people on some of the world's major events and with leading teams, and brands like Nike, ESPN, Red Bull & J.P. Morgan. He has had the opportunity to lead teams in some of our major not-for-profit, sports and entertainment organisations as well as in our largest local governments. Prior to turning his focus to the events school and event advisory, Andrew spent the last 10 years as Managing Director of an Events Agency.

Amanda Jacobs
Amanda Jacobs helps businesses and individuals find engaging and memorable ways to communicate with their audience, customers, employees and stakeholders. A natural mentor and trainer, Amanda is driven to see others succeed in the work they love. She has worked with a diverse range of leading organisations including the planning team for the London 2012 Olympic and Paralympic Games, Commonwealth Games, World Championships, the Victorian Major Events Company, well known brands, sporting and charity organisations. Her experience in fostering collaboration through online learning is immersed into the event school training experience creating a unique offering for the industry.

About the event school courses
Let's start with what we're not. We're not standard, we don't know how to do average and we can't make glossy, polished videos.
We're also not into self-paced learning when it comes to designing online courses. WHAT you ask??? Isn't that what our work lives are about now – flexibility?! Let me offer you some reasoning behind our madness: our WHY.
We want you to learn;
We want you to finish the course;
We know our audience.
Watching the usual online education video is unlikely to improve your knowledge in the long term. It is unlikely to provide you with a learning experience that makes a difference to your career, to your life. We offer you learning that will be applied time and time again.
Welcome to the most important event deadline you'll take on.
We want you to finish the course. Life has a habit of getting in the way of self-paced learning. As students we put things off that don't have a deadline attached to it. At the event school we ask you to make a commitment for 4 weeks of intense, fast paced learning. You'll have skin in the game and stay motivated as a result. We know we'll see you at the finish line.
The event school was founded by event professionals. It was founded for people like us. Nothing motivates an event professional more than a deadline and a splash of pressure so that's exactly what we've injected into our courses.
Over a short period of time you will work at your best pace, you will meet deadlines, you will hold your end of the bargain for your team and you will produce outstanding results.
So enough said, let's just do this. Roll up your sleeves, be challenged, be inspired and start thinking a little differently so that you can design your best life.
Frequently Asked Questions
When does the course start and finish?
The course starts on Monday 4 February 2019 and concludes 4 weeks later.
How long do I have access to the course?
How does lifetime access sound? After enrolling, you have unlimited access to this course for 24 months.
What if I am unhappy with the course?
We would never want you to be unhappy! If you are unsatisfied with your purchase, contact us in the first 30 days and we will give you a full refund.