The event school will give you what you need, to get the job you want.
We know you've heard it is about who you know. And we can help with that.
But anyone who tells you that is all you need, is only giving you half the truth.
It is also what you know. What you can do.
Up to 90% of event recruitment comes from referrals. And people only recommend people they know can do the job.
Likewise event teams rely on each other. Our work is on public display, so we can't make mistakes. Time and resources are short, so we want people who know what they are doing. Straight away.
You need to know where to go

Event recruitment doesn't happen all year, and 80% of jobs are not advertised. You need to know who to approach, and when.
EventFoundation-X Placement
We take care of that problem by arranging a placement for you in an event team. We have opened the door. As an EventFoundation-X student it's all here for you.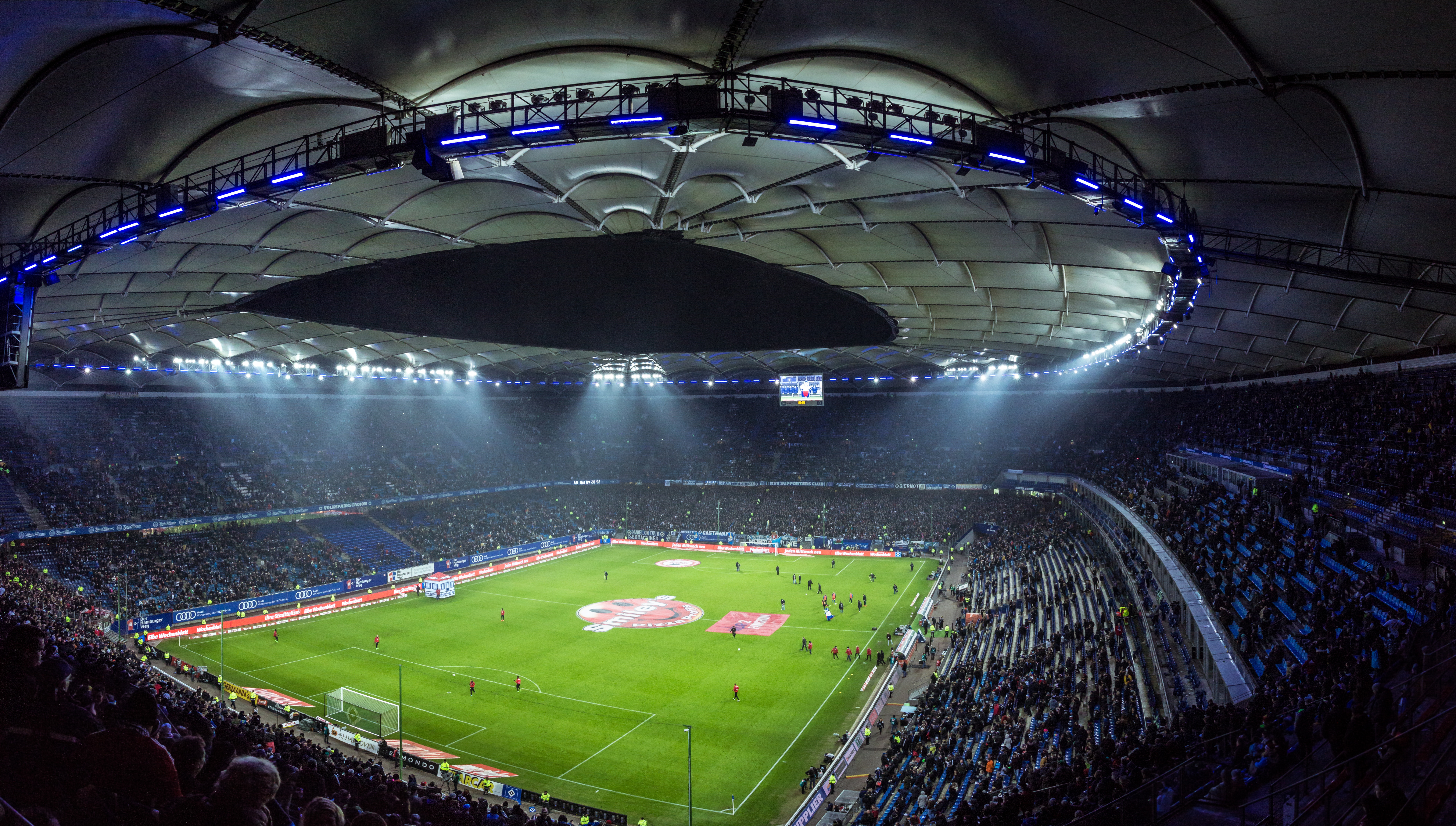 Fit in with your lifestyle
Our eventFoundation course is run by some of the best minds in the business. The Event School was founded by active event professionals to provide real world learning opportunities and to foster the skills employers have identified as essential for today's world; creativity, collaboration, critical thinking and communication. Our online courses are designed to fit around a student's lifestyle and to provide a professional development pathway to further their career in the events industry.
Over 6 weeks you'll follow a road map to take you to professional event organiser (#eventprofs), gaining insights into how the world's best events create moments of wonder for their intended audiences.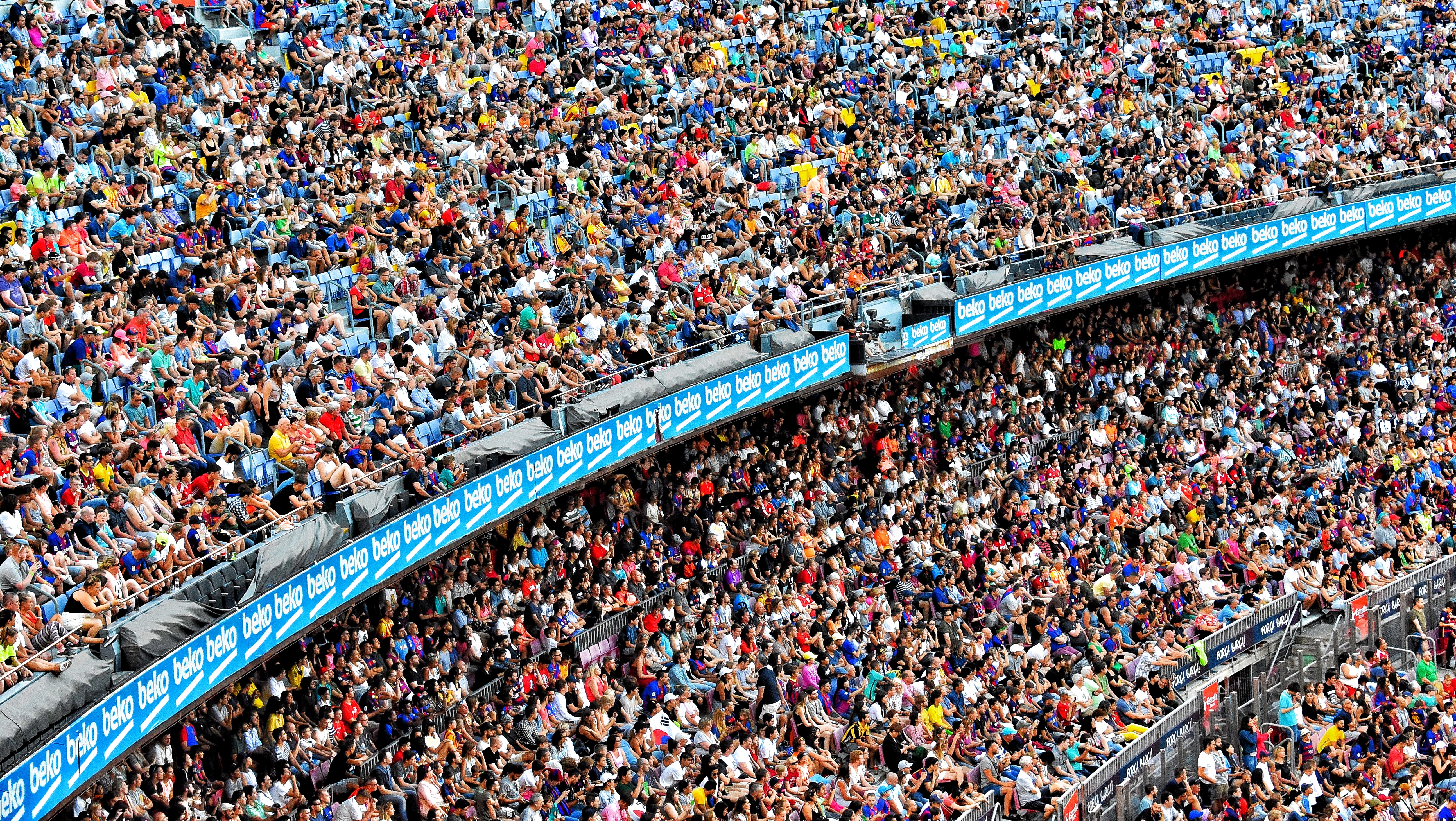 Learn about the different career pathways available in the events industry and how you can break into your first event role. Learn the language you need to negotiate with venues and suppliers, understand the documents you will need to produce to deliver a sell out and compliant event.
Be ready to make an impact with your career.
Welcome to the inner circle.
Sign up now and get your first welcome into the events industry from the team at the event school. The event school was created for people like us and we do things a little differently. We know we learn better by doing and so our focus is on real world skills, real event scenarios and applications and nurturing the passion and attitudes that allow our graduates to go from where they are now to where they want to be. Our case studies will excite you and motivate you to make a difference to fans and supporters of the events you stage.
The event school is driven by a desire and passion to see people succeed in their event careers. We can't wait to see where you take yours.
A career you'll love

"Your work is going to fill a large part of your life, and the only way to be truely satisfied is to do what you believe to be great work. And the only way to do great work is to love what you do." Steve Jobs
Most people working in events will tell you two things; firstly that managing events can be hard work at times, but secondly and most importantly, they love what they do and wouldn't change a thing.
The events industry is filled with passionate, driven and talented people who have followed their instinct to develop a career in a field they love, to create memorable experiences for people, to be at the forefront of showcasing new technology and new products to audiences, to wow theatres, conference halls, football ovals and parks with moments of wonder
Become industry ready
The event school prides itself on teaching it's students how to become industry ready. Our aim is to offer you the tools and confidence to enter the industry and be able to add value from the moment you plan your first event.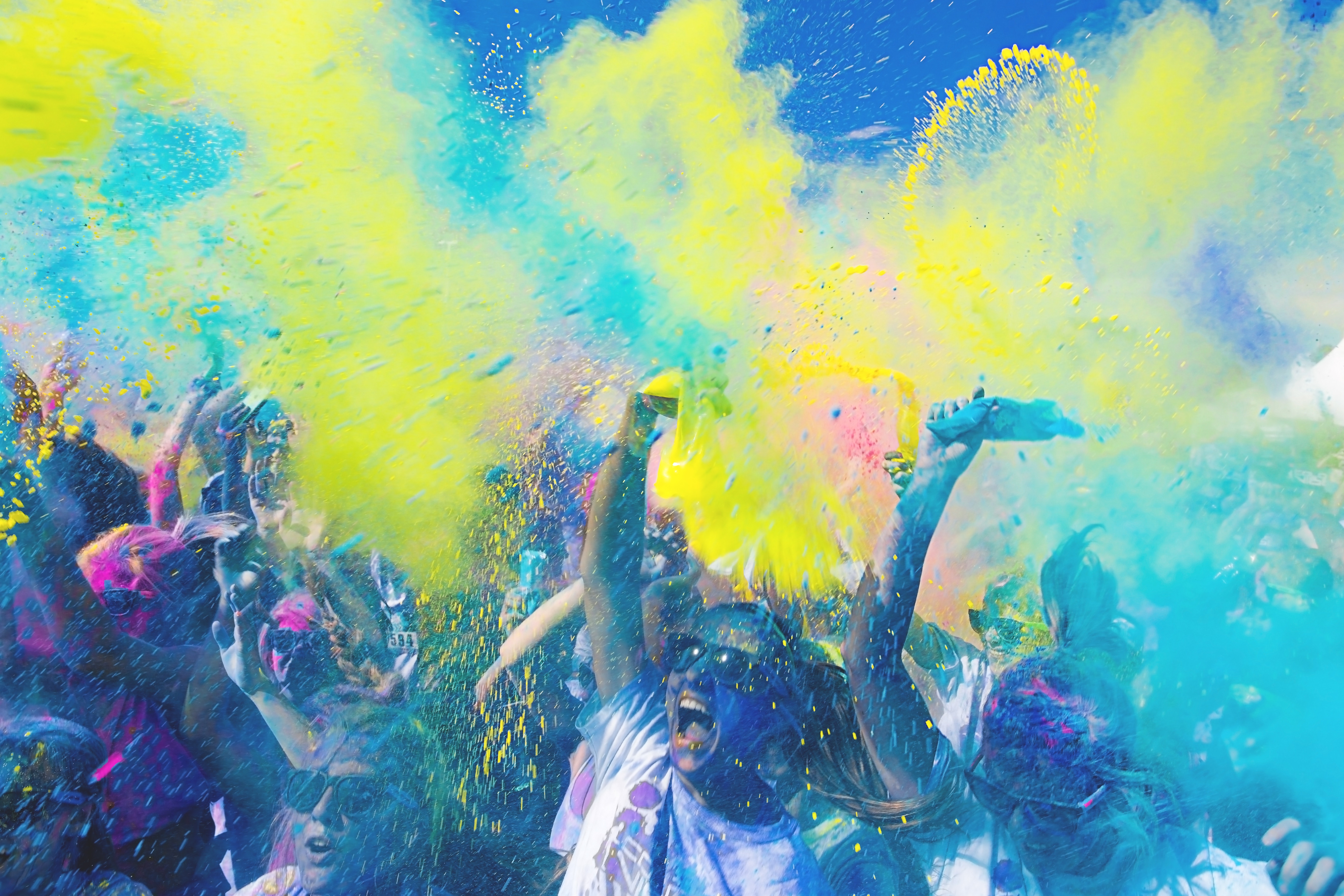 Live your best life
You might have already completed a degree, finished a course, gained some work experience and now you're looking for the icing on the cake. You want to get the edge on the rest of the pack. Welcome to the event school. You're in the right place.
This course is for you if you're ambitious, determined and passionate about making a difference in the events industry.
Sign up for the eventFoundation-X course today to make the most of the opportunity life can offer. Live your best life.
Your Instructor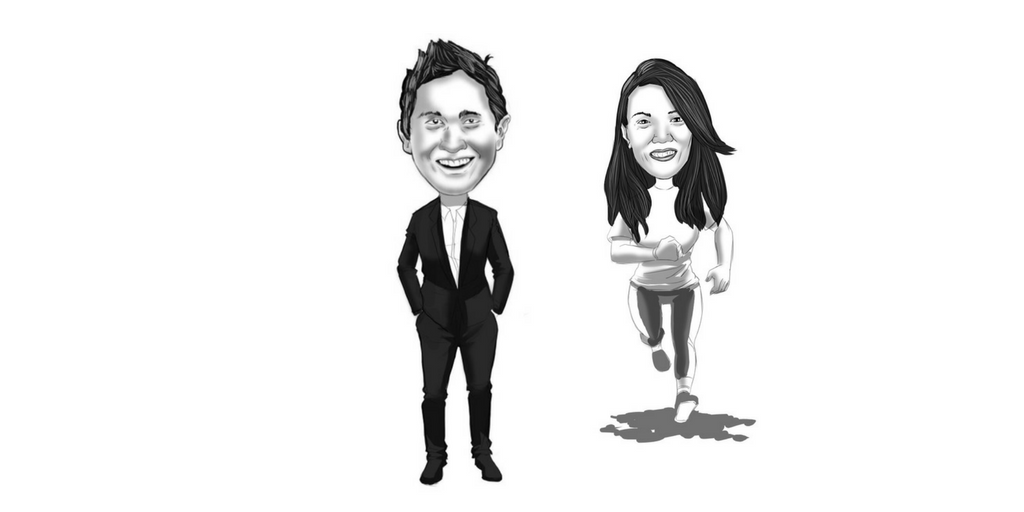 Andrew O'Loughlin

Across 25 years in sport and entertainment, Andrew O'Loughlin has learnt that events can be a powerful platform to connect and influence people. Andrew has learnt by working with talented people on some of the world's major events and with leading teams, and brands like Nike, ESPN, Red Bull & J.P. Morgan. He has had the opportunity to lead teams in some of our major not-for-profit, sports and entertainment organisations as well as in our largest local governments. Prior to turning his focus to the events school and event advisory, Andrew spent the last 10 years as Managing Director of an Events Agency.

Amanda Jacobs
Amanda Jacobs helps businesses and individuals find engaging and memorable ways to communicate with their audience, customers, employees and stakeholders. A natural mentor and trainer, Amanda is driven to see others succeed in the work they love. She has worked with a diverse range of leading organisations including the planning team for the London 2012 Olympic and Paralympic Games, Commonwealth Games, World Championships, the Victorian Major Events Company, well known brands, sporting and charity organisations. Her experience in fostering collaboration through online learning is immersed into the event school training experience creating a unique offering for the industry.

About the event school courses
Let's start with what we're not. We're not standard, we don't know how to do average and we can't make glossy, polished videos.
We're also not into self-paced learning when it comes to designing online courses. WHAT you ask??? Isn't that what our work lives are about now – flexibility?! Let me offer you some reasoning behind our madness: our WHY.
We want you to learn;
We want you to finish the course;
We know our audience.
Watching the usual online education video is unlikely to improve your knowledge in the long term. It is unlikely to provide you with a learning experience that makes a difference to your career, to your life. We offer you learning that will be applied time and time again.
Welcome to the most important event deadline you'll take on.
We want you to finish the course. Life has a habit of getting in the way of self-paced learning. As students we put things off that don't have a deadline attached to it. At the event school we ask you to make a commitment for 4 weeks of intense, fast paced learning. You'll have skin in the game and stay motivated as a result. We know we'll see you at the finish line.
The event school was founded by event professionals. It was founded for people like us. Nothing motivates an event professional more than a deadline and a splash of pressure so that's exactly what we've injected into our courses.
Over a short period of time you will work at your best pace, you will meet deadlines, you will hold your end of the bargain for your team and you will produce outstanding results.
So enough said, let's just do this. Roll up your sleeves, be challenged, be inspired and start thinking a little differently so that you can design your best life.
Course Curriculum
Week 1 - YOU
Available in days
days after you enroll
Week 2 - YOU & YOUR TEAM
Available in days
days after you enroll
Week 3 - YOUR WORK
Available in days
days after you enroll
Frequently Asked Questions
When does the course start and finish?
The next round of the eventFoundation course starts on Monday 23 July 2018. The course takes 6 weeks to complete and will conclude on Friday 31 August 2018. Course information will be released each week. The first release of the course information will be at 6.30am Eastern Standard Time on Monday 23 July 2018.
How long do I have access to the course?
New course information will be provided to you each Monday morning of the 6 weeks of the course. Once the 6 weeks is complete you will have access to the course information for 24 months.
What if I am unhappy with the course?
This is a non refundable course that is taught by industry professionals passionate about events. We want you to make an impact and we want to offer you the practical skills and knowledge you need to become a leader in the events industry.